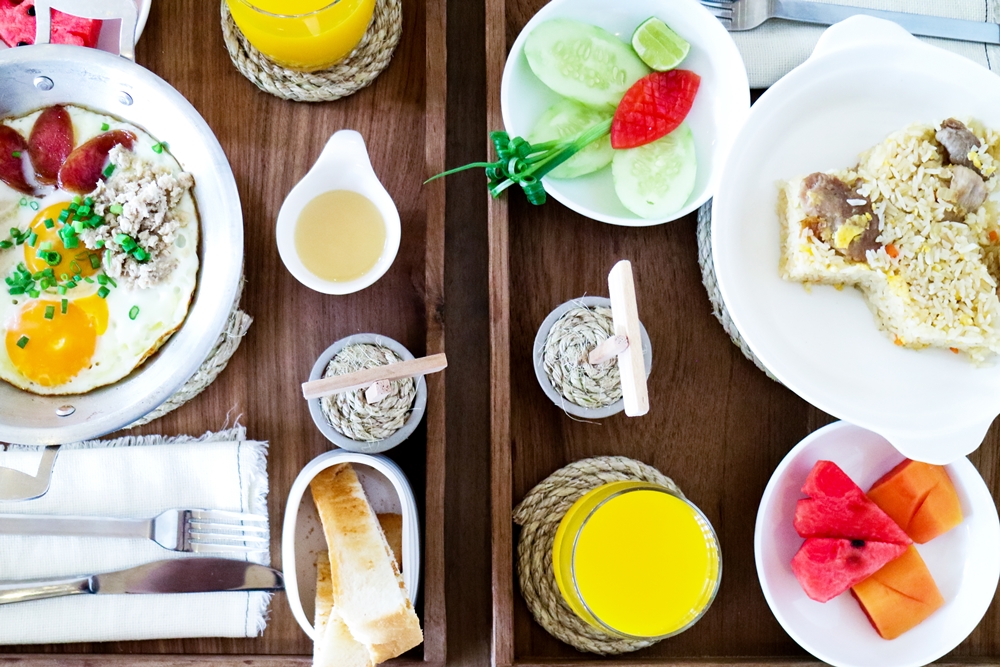 The Breakfast Bar
Open for Breakfast: 7.00-10.00 a.m. (Weekdays). 07:30 - 10:30 a.m. (Weekends and public holidays)
The Function Room
This modern, multi function space is equipped with the latest in audio-visual technology and can comfortably seat 40 participants for meetings and conferences as well as accommodate around 50 persons for receptions. Furthermore, village lanes can be arranged with display and booths if a company or group would want to include an exhibition in their activities.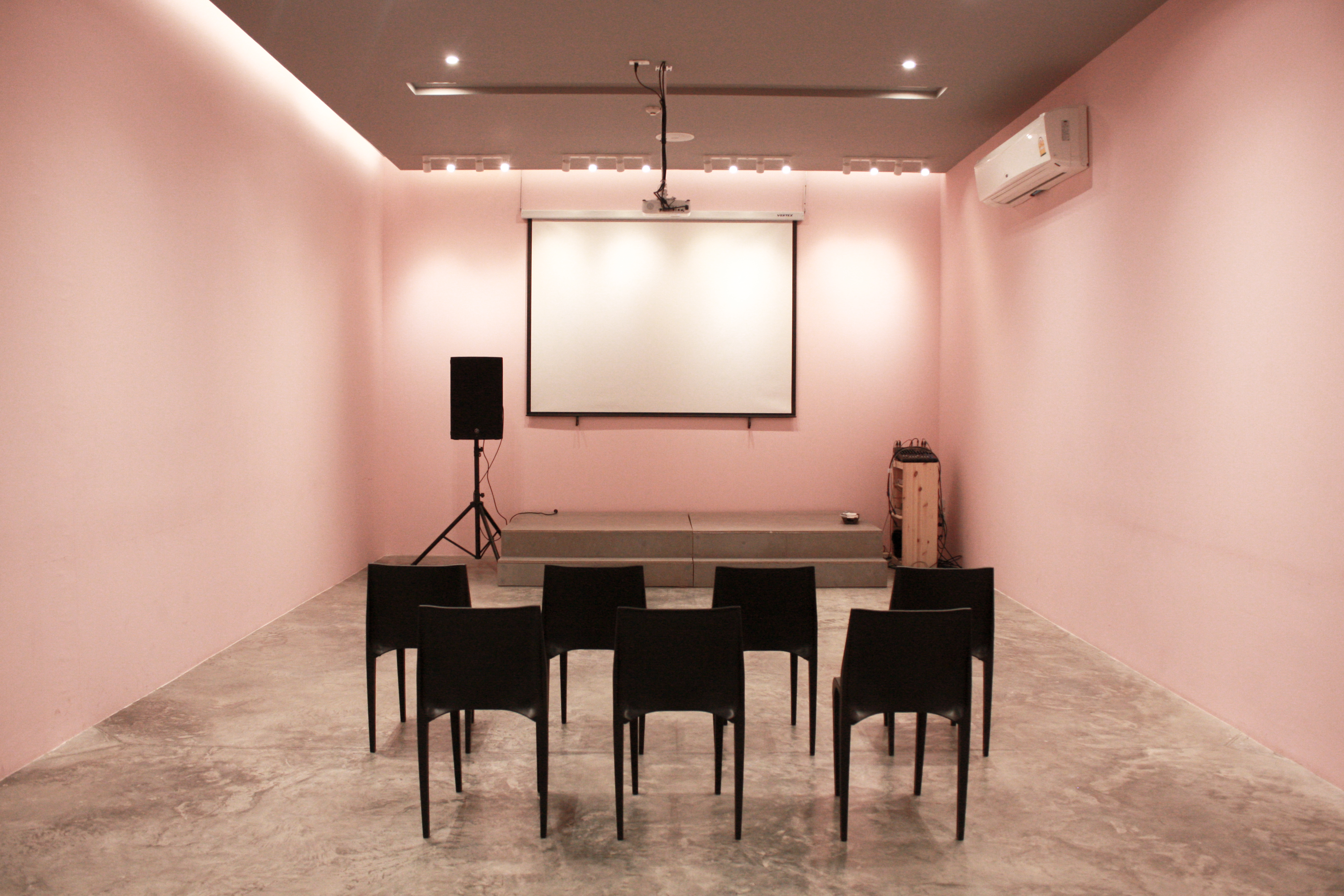 The Common Room (24 Hours Service)
Like any European Bed and Breakfast, Santorini Park Stay has a common room with beverages and snacks available in vending machines in addition to a microwave and kettles with coffee, tea and hot chocolate provided for guests to enjoy in a cozy, contemporary atmosphere, furnished with tables, chairs and a long couch.